Family Dentist in Pleasanton
Family dental care for all ages!
At Dental Oasis Family Dentistry, we believe that a healthy life starts with a brighter smile.
Being a Family Dentist in Pleasanton,
Dr. Patel is dedicated to patient satisfaction and quality dental care. We provide cutting-edge dental services to address short and long term dental care need and get you onto the path of improved oral care.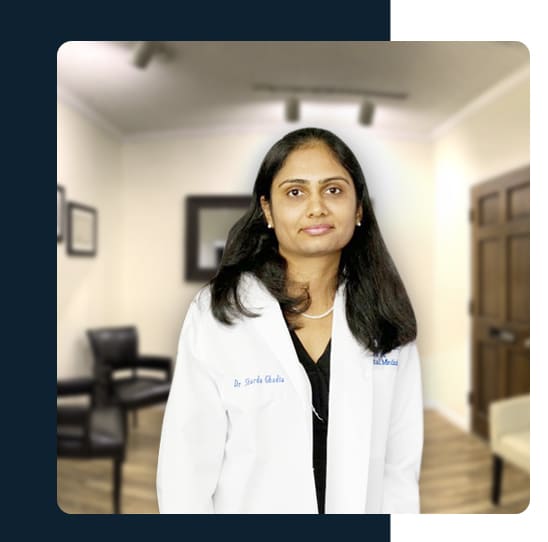 Meet Dr. Patel
Welcome to Dental Oasis Family Dentistry. Dr. Patel is graduated with Cum Laude from Tufts dental school, Boston, Massachusetts in 2013. She has completed a preceptorship in advanced education in general dentistry from UCLA dental school. Dr. Patel continues to attend educational seminars since her graduation from dental school. She is a member of a various professional organization including American Dental Association, California Dental Association, and Contra Costa Dental Society.
Dr. Patel is one of the best Dentist in Pleasanton, CA offering various dental services with comfort and anxiety free environment in a state of the art office.
Following her passion for giving back to a community, Dr. Patel worked with the non-profit organization for about two years to serve an underserved community after graduation from dental school in India. Dr. Patel is also an active volunteer for CDA cares at Modesto, CA, which provide free dental services to the underserved community. She has participated in various non-profit organization dental camps.
Dr. Patel loves to spend time with family and she likes reading and painting.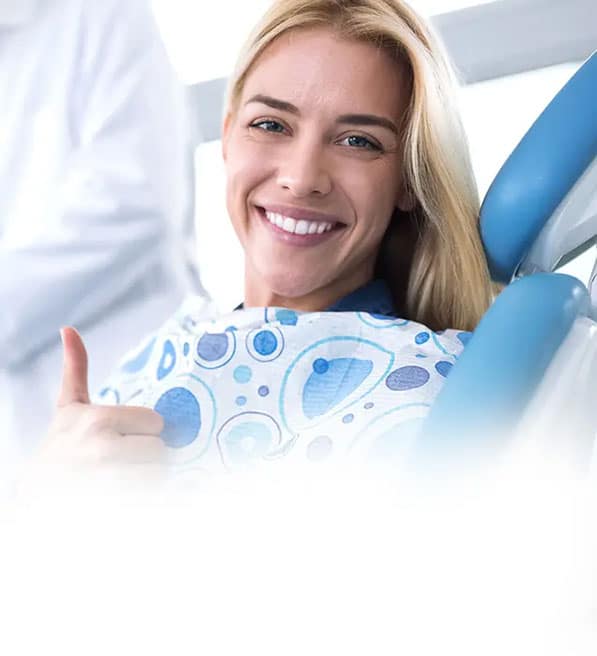 Immerse yourself in our environment: when you come back, your teeth are done!
Why Choose Dental Care from Dental Oasis Family Dentistry?
We accept same day emergency
We provide personalized care to every patient
We provide comfortable and stress-free dental care experience
We help you to overcome from all dental anxiety or phobia
We use the latest technology and the best material available
We are open Saturday and Sunday by appointment
We offer an affordable payment option
We care for your smile